Thad J. Ackerman is a veteran high school mathematics teacher and licensed financial advisor. He has been teaching for more than 20 years and works primarily with grades 10-12. He currently teaches AP and honors statistics, honors algebra 2, college-prep integrated mathematics (a mixture of algebra, geometry, probability & statistics), and personal finance courses.
Thad also has experience tutoring high school, college (undergraduate & graduate), and adult learners in mathematics, SAT & GRE test preparation, and engineering. In 2007, he started his own financial advisory firm, Silver Maple Financial, LLC, and specializes in helping people who make a moderate living plan for retirement and make the most of their hard-earned money.
Thad has degrees in education, teaching (secondary mathematics), and computer engineering, and has prior experience as a computer programming professional with IBM.
Thad enjoys improving his teaching by refining lesson plan handouts and worksheets. He gets great satisfaction from sharing this work with others so that many can benefit. We hope you find the materials useful and greatly appreciate your feedback and suggestions for new products! Please just send an email to: ThadsResources@gmail.com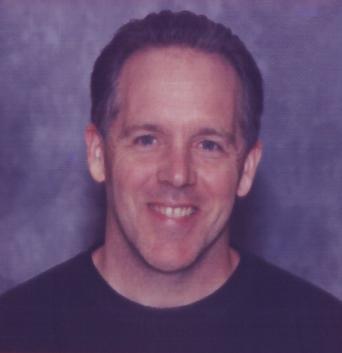 My Teaching Style (from Thad himself)
Structured, detail-oriented, but also relaxed. I try to focus and highlight relevant details, but not get too uptight about ones that are less important. I see a sense of humor as an invaluable asset to teaching and learning. I try to acknowledge and teach to multiple intelligences as much as possible. I am always interested in learning new things and draw much of my passion for teaching from this desire. I like to try to spark this in others.

Thad's Educational History

Master of Education (interdisciplinary--technology) (2005) Cambridge College, Massachusetts

Master of Arts in Teaching, Secondary Education - Mathematics (1997) The University of New Hampshire, Durham, NH

Bachelor of Science, Computer Engineering (1989) The University of Michigan, Ann Arbor, MI